Turning up
the volume
on artists
DMY is a new kind of music company.
Our mission is to help artists make a sustainable income from their music while helping fans build better connections with the artists they love.
We do this using Web 2 and Web 3 including distribution, publishing and NFT services for artists and our magazine and community for artists, fans and industry.
Join us.

Distribution
We deliver to 350+ major stores and social platforms worldwide including Spotify, Apple Music, Tik Tok, Instagram, Amazon, YouTube, Deezer, Tidal, Bandcamp, Beatport and more.
We are the only distributor with an established media platform (guaranteeing editorial and playlist support).
Every artist is eligible for an advance of between £100 & £100k.
We pitch every release to editorial playlists (and have a great success rate).
Every artist gets a product manager.

We only work with a select roster of artists.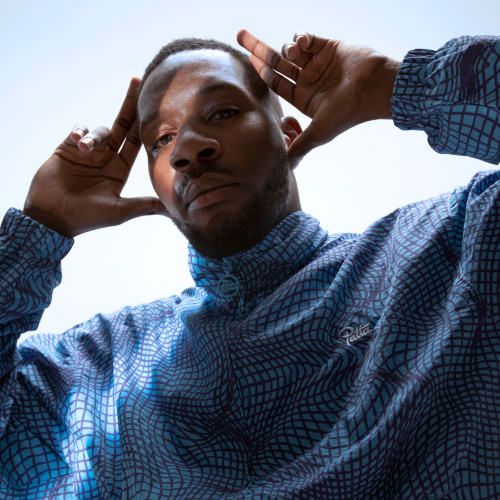 Publishing
We collect your publishing income from 55+ performance, mechanical and digital licensing organisations, covering 215+ countries and territories.
We pitch your songs for synchs in film, TV and advertising with the world's biggest brands.
All our artists have access to a dedicated DMY rep to help make their songs successful.
We support all the artists we work with on our online magazine, socials and playlists.
We also offer funding to selected artists.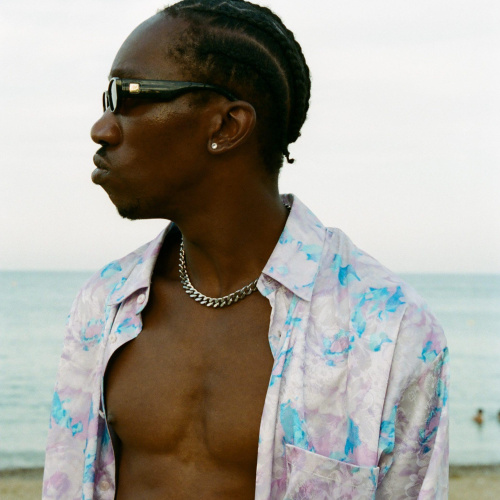 NFTs
Web 3 and NFTs offer incredible opportunities for emerging artists to create new revenue streams and build deeper connections with their fans.
We help artists strategise, mint and sell NFTs while offering access to our community of artists, fans and industry.
Coming September 2023.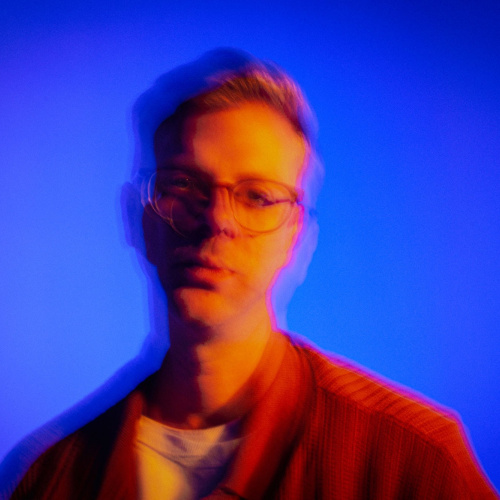 Community
The DMY Community brings together artists, fans and industry who together support each other, share knowledge and contribute to decisions about the roadmap of the community itself. The community may even choose our next signing or cover star.
Artist members will benefit from unlimited, free distribution, publishing collection and sync opportunities, exclusive educational and networking online and IRL events, the use of our recording studios, regular office hours from our team, discounts on third party press and digital marketing services and access to our private DMY Discord.
Coming September 2023.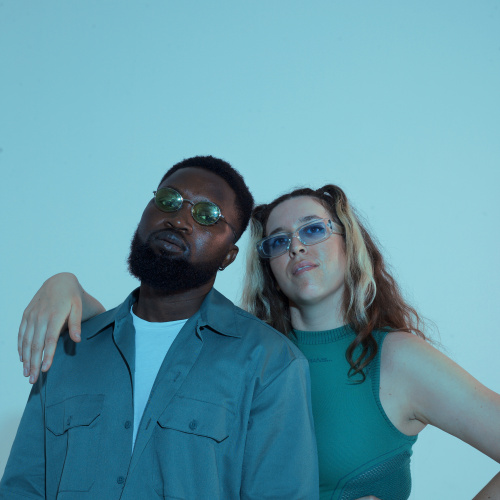 Magazine
We support all of the artists we work with on our media platform with editorial, photo shoots, videos, playlists and live streams.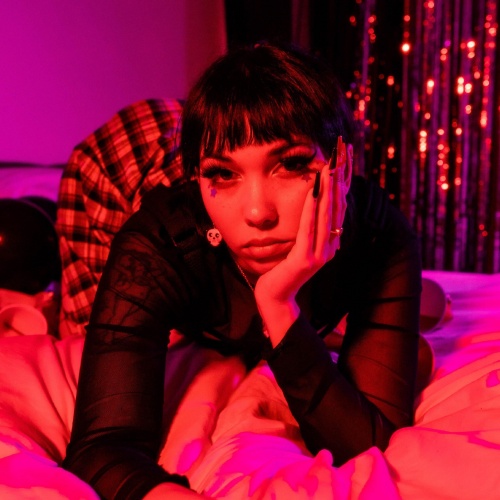 Team
We're a team of experienced A&Rs, journalists, DJs, curators, producers and entrepreneurs who have been working with the best new talent for the last ten years. We've got invaluable contacts as well as experience in management, distribution, recordings, publishing and live event promotion. We've worked with brand new artists and global stars.

Most importantly though, we live and breathe music.
Haaris Sakar
A&R / Label Manager
Alice Haine
Publishing A&R Manager
George Vatyliotis
Social Media / Marketing Manager
Paul Benney
Founder / CEO
Haaris Sakar
A&R / Label Manager
Alice Haine
Publishing A&R Manager
George Vatyliotis
Social Media / Marketing Manager
Paul Benney
Founder / CEO