Turning up
the volume
on artists
DMY is a new kind of music company.
Our mission is to help artists make a sustainable income from their music while helping fans build better connections with the artists they love.

Join us.

Distribution
We deliver to 350+ major stores and social platforms worldwide including Spotify, Apple Music, Tik Tok, Instagram, Amazon, YouTube, Deezer, Tidal, Bandcamp, Beatport and more.
We are the only distributor with an established media platform (guaranteeing editorial and playlist support).
Every artist is eligible for an advance of between £100 & £100k.
We pitch every release to editorial playlists (and have a great success rate).
Every artist gets a product manager.

We only work with a select roster of artists.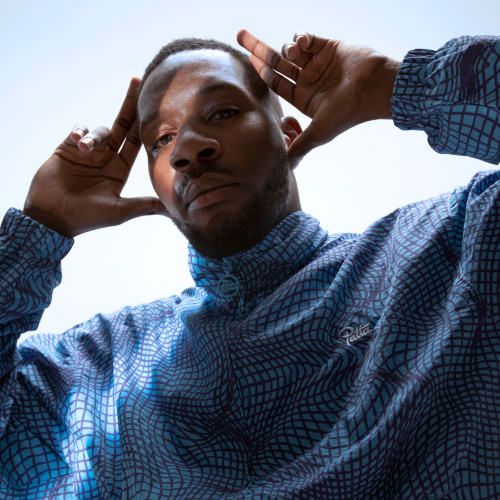 Sync
We pitch your songs for syncs in film, TV and advertising with the world's biggest brands.
We recently secured a placement for Miles From Kinshasa (feat. Knucks, Sam Wise, Kadiata) 'Don't Be An Opp II' in the latest Top Boy series on Netflix.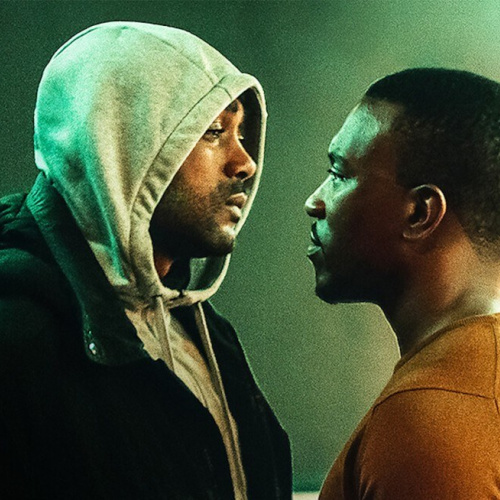 NFTs
Web 3 and NFTs offer incredible opportunities for emerging artists to create new revenue streams and build deeper connections with their fans.
We help artists strategise, mint and sell NFTs while offering access to our community of artists, fans and industry.
Coming soon.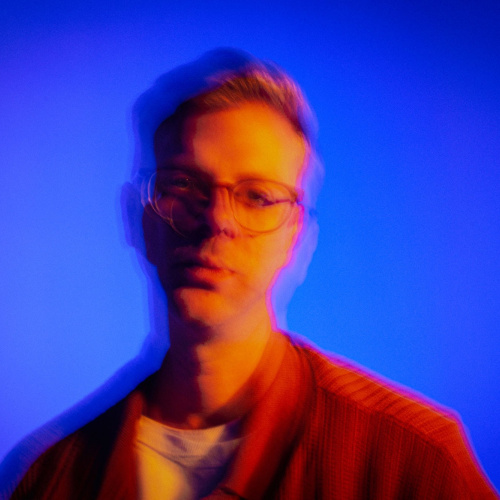 Community
The DMY Community brings together artists, fans and industry for networking, knowledge sharing and collaboration opportunities.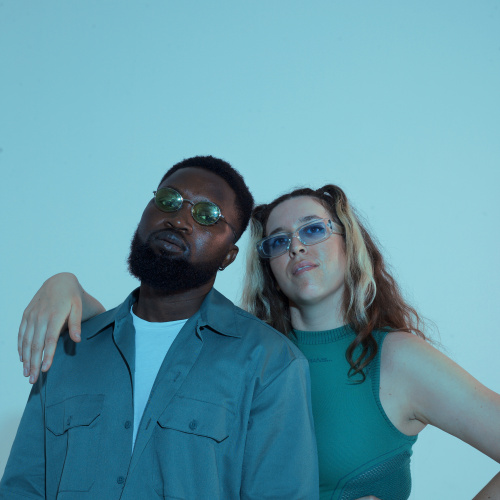 Magazine
We support all of the artists we work with on our media platform and playlists.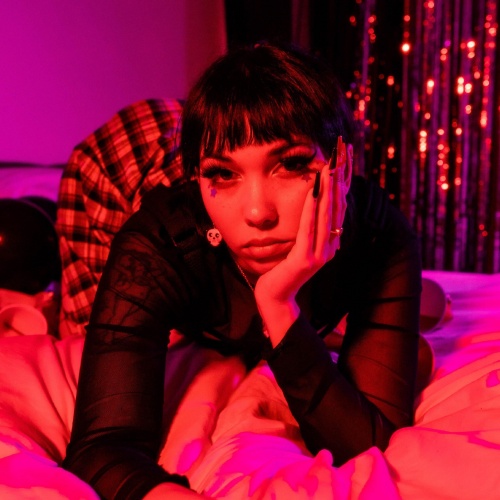 Team
We're a team of experienced A&Rs, journalists, DJs, curators, producers and entrepreneurs who have been working with the best new talent for the last ten years. We've got invaluable contacts as well as experience in management, distribution, recordings, publishing and live event promotion. We've worked with brand new artists and global stars.

Most importantly though, we live and breathe music.
Haaris Sakar
A&R / Label Manager
George Vatyliotis
Social Media / Marketing Manager
Paul Benney
Founder / CEO
Haaris Sakar
A&R / Label Manager
George Vatyliotis
Social Media / Marketing Manager
Paul Benney
Founder / CEO